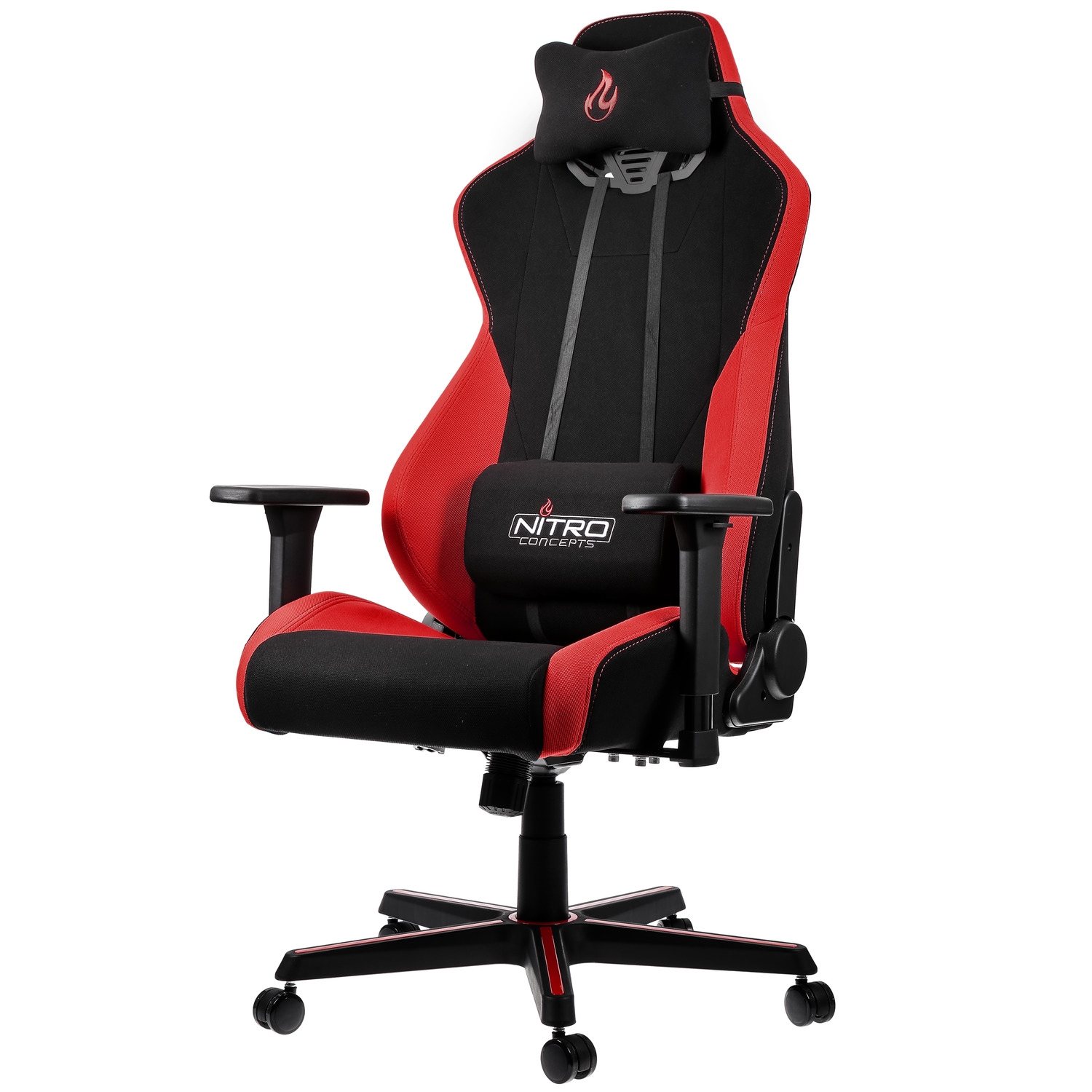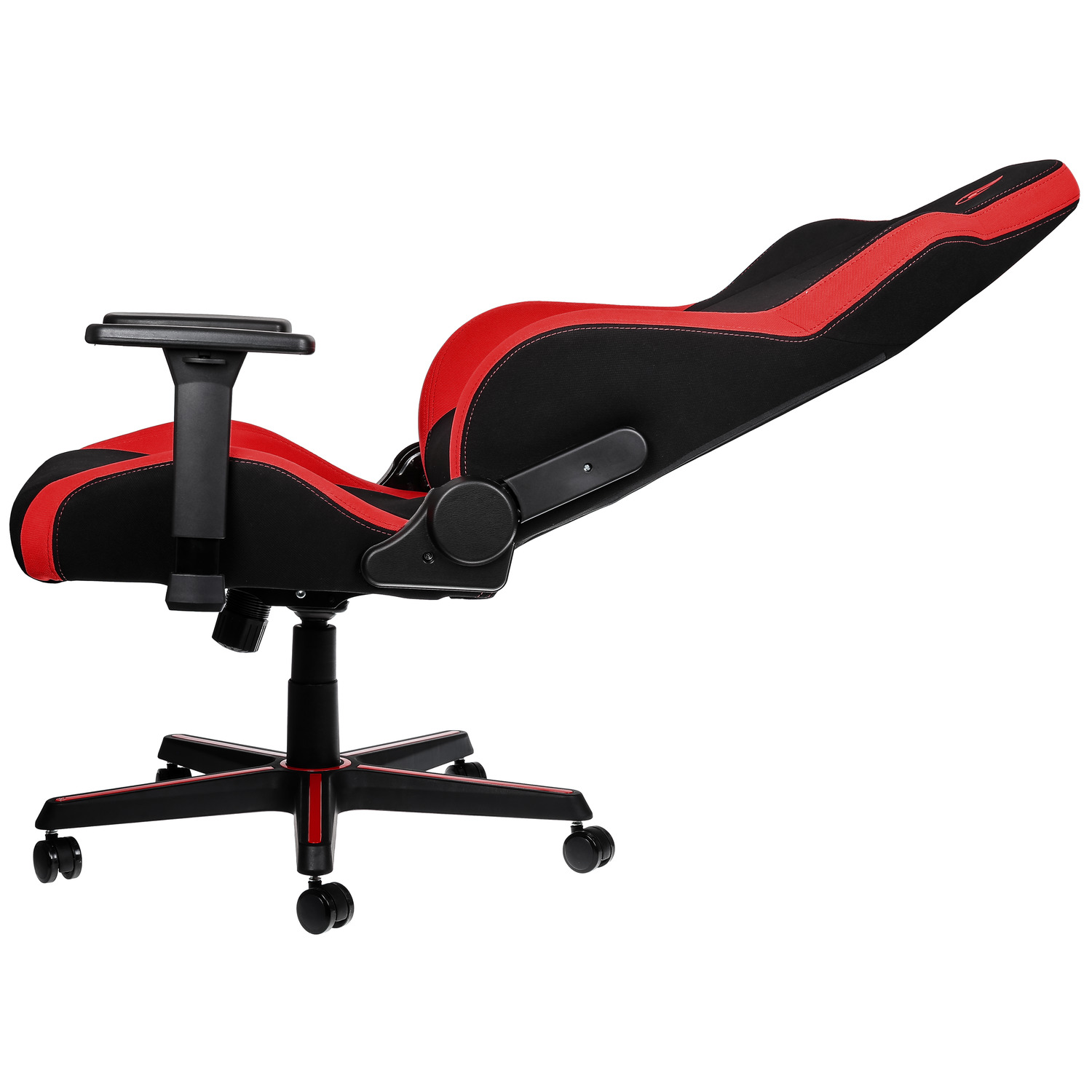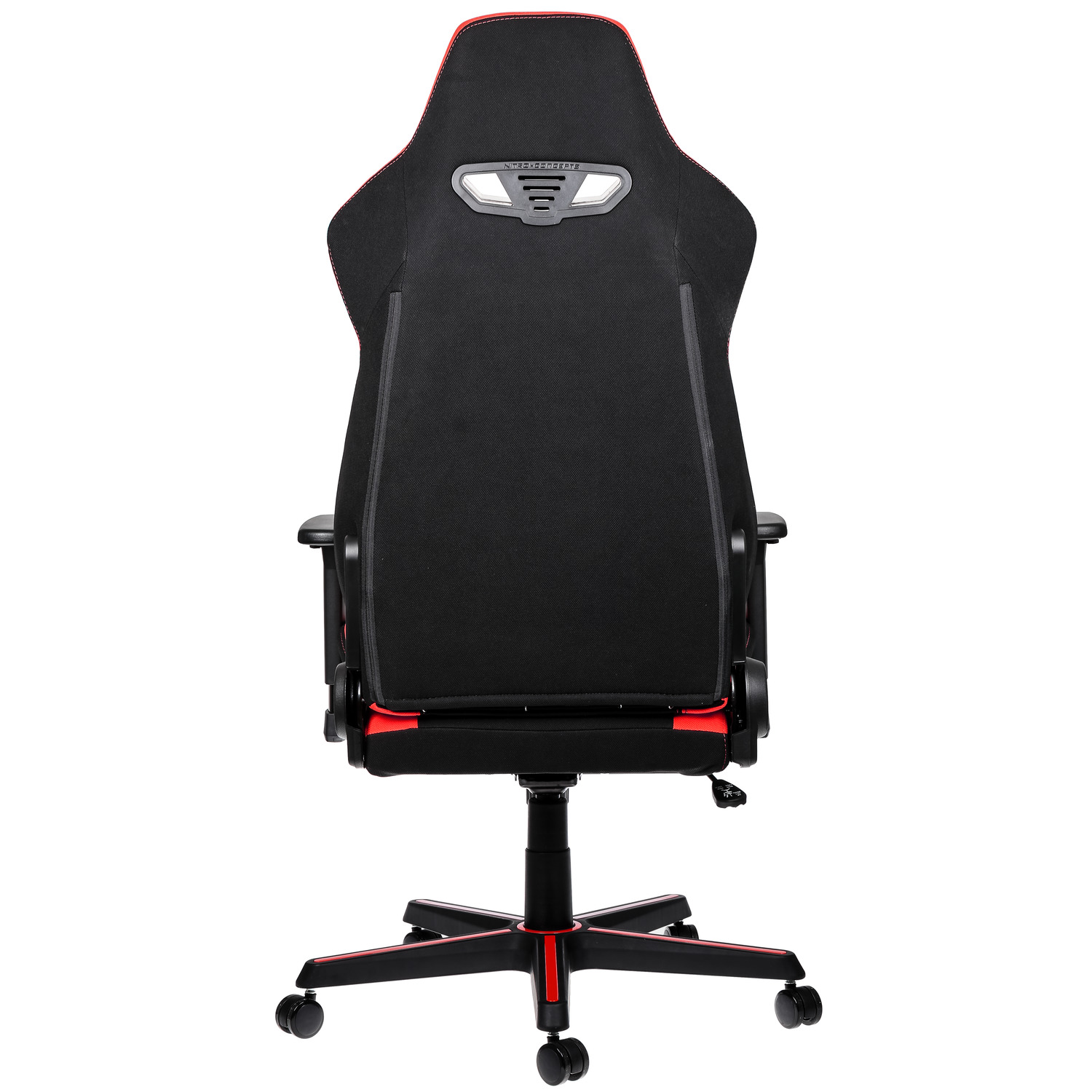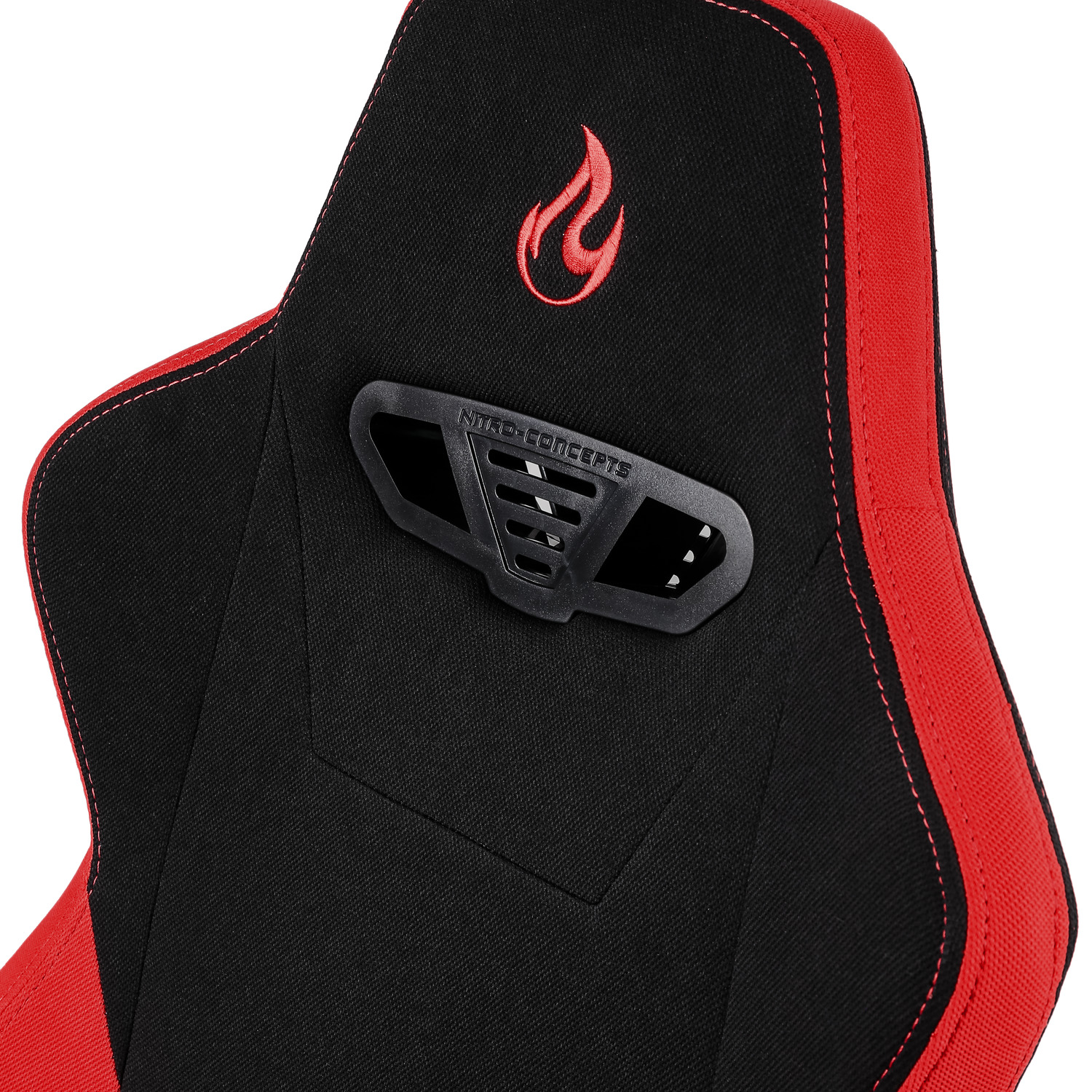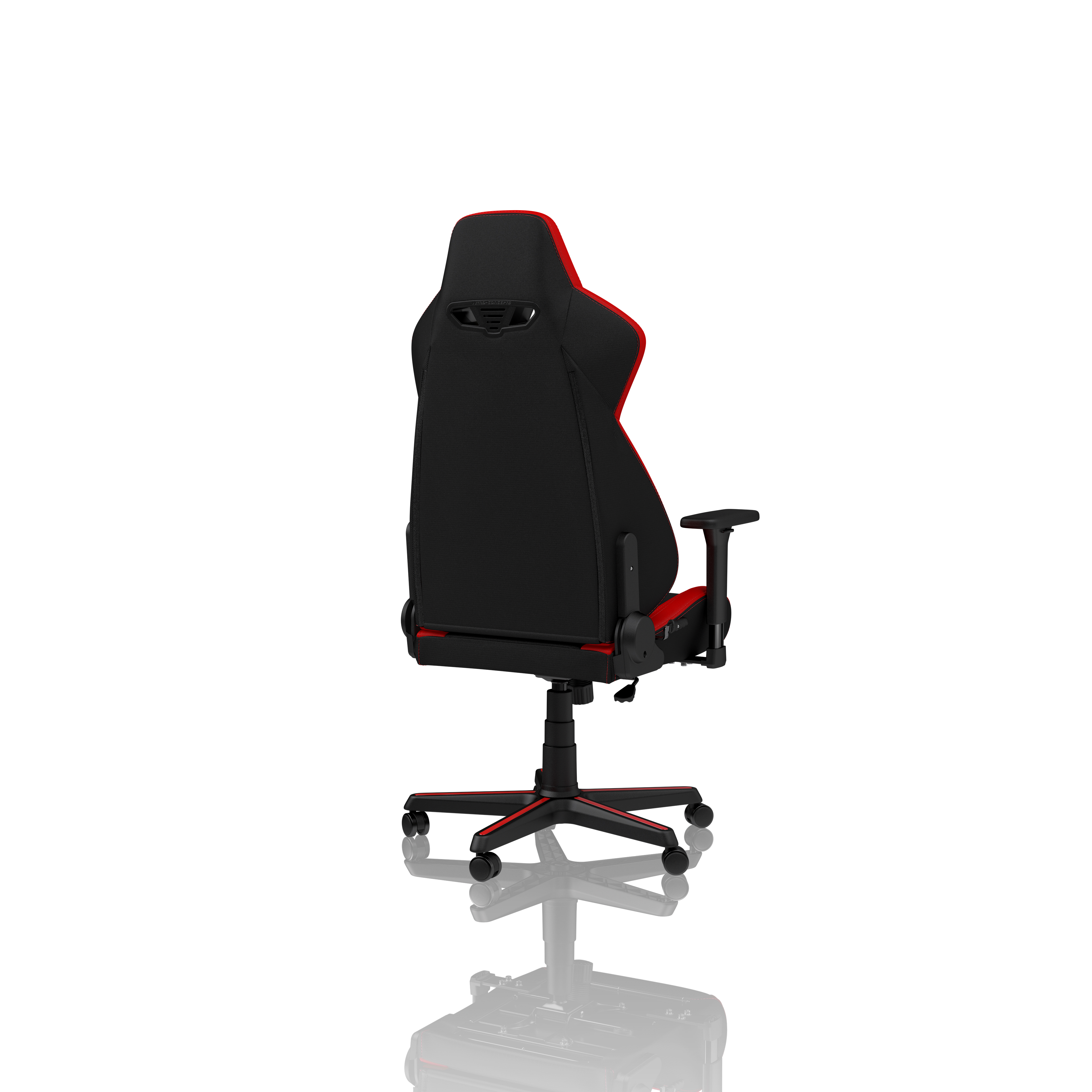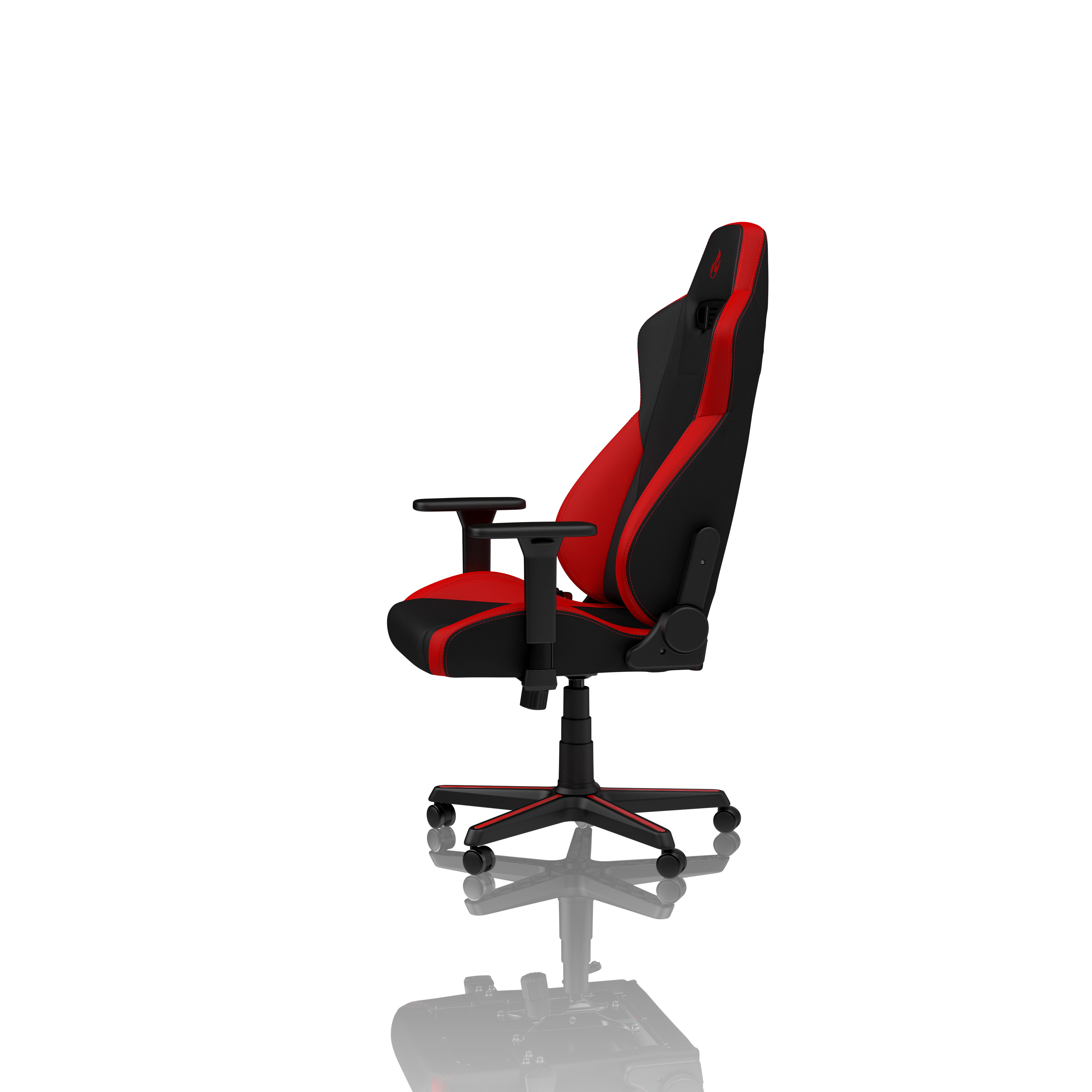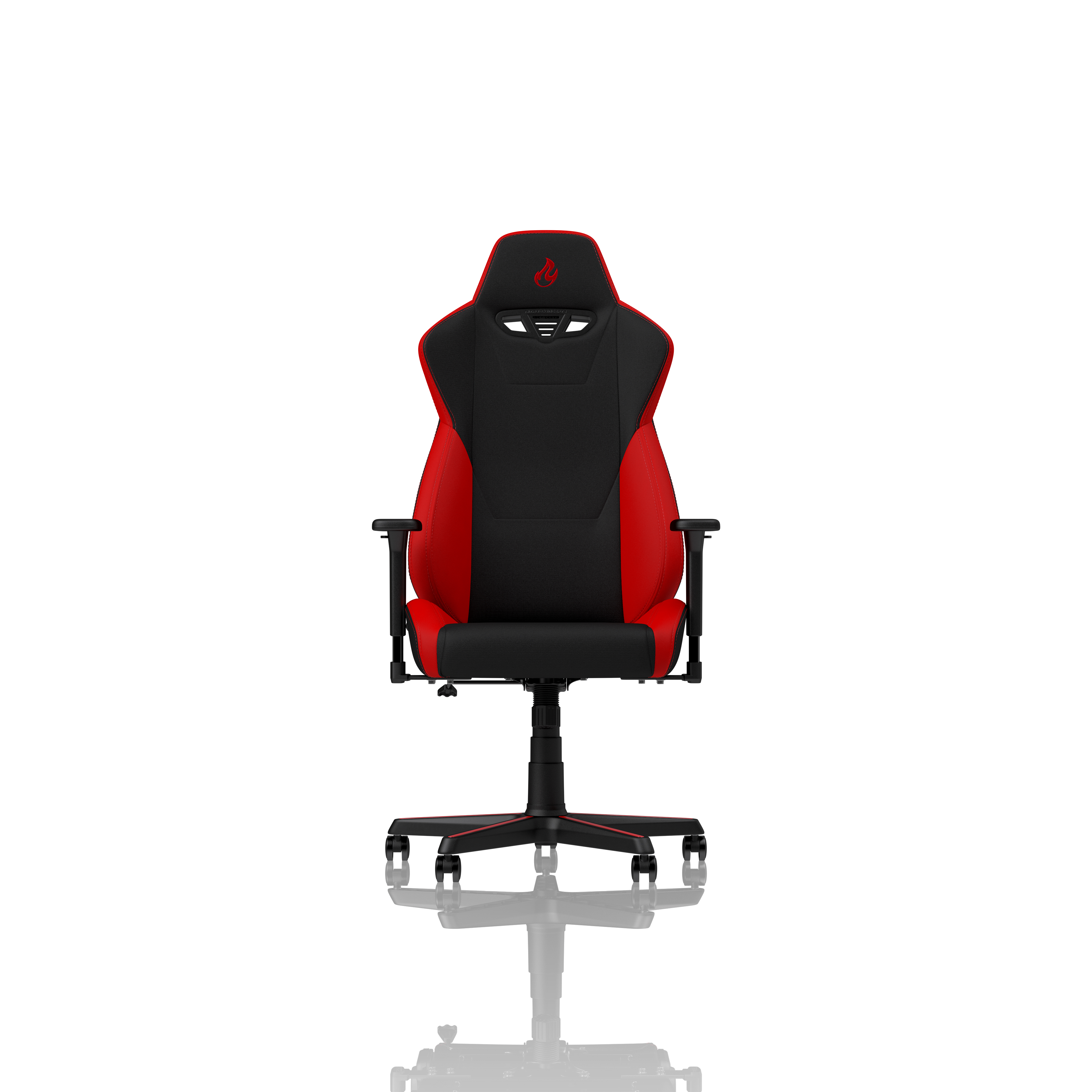 €249.90
incl. VAT excl. shipping costs
Inferno Red
FEATURES
3D armrests
H.E.A.T. tuning system
50 mm casters
Safety class 4 gas lift
Top-notch rocking mechanism
Comfortable cold foam upholstery
Head and lumbar support pillows
Maximum weight (user): 135 kg
MATERIALS
Steel (frame)
Nylon (five-star base)
Cold foam (upholstery)
Fabric (cover, pillows)
Nylon / Polyurethane (casters)
Immer wieder gerne!
by Andrea
Stuhl wurde selbst ausgesuchtes Geburtstagsgeschenk und entspricht voll der Beschreibung!Ich kann ihn nur empfehlen!
---
Super Gaming-Stuhl auch für längere Streams
by Fräulein Freitag
Ich habe mich im Vorfeld über einen Gamingstühle informiert, die auch sehr gut für kleinere Frauen geeignet sind. Und ich muss sagen, der Stuhl hält was er verspricht :)
---
Sehr guter Gaming Stuhl,
by Wolfii
kann mich den anderen Bewertungen nur anschliessen. Mein erster Gaming Stuhl nach ein paar Bürostühlen aus dem Möbelhaus und ich muss sagen, er hat mich voll überzeugt. Sehr schnelle Lieferung durch Caseking/GLS (nur 2 Tage). Einfacher Aufbau in ca. 20 min (Anleitung bebildert). Die Polsterung ist sehr gut und dick, daher wahrscheinlich kein durchsitzen nach kurzer Zeit wie bei anderen billigen Stühlen. Der Stuhl ist qualitativ sehr hochwertig, sehr stabil und sehr gut verarbeitet. Ich möchte diesen Stuhl nicht mehr missen. Würde diesen Stuhl jederzeit wieder kaufen, daher klare Kaufempfehlung für jeden, der einen guten, nicht zu teueren Gamingstuhl sucht!
---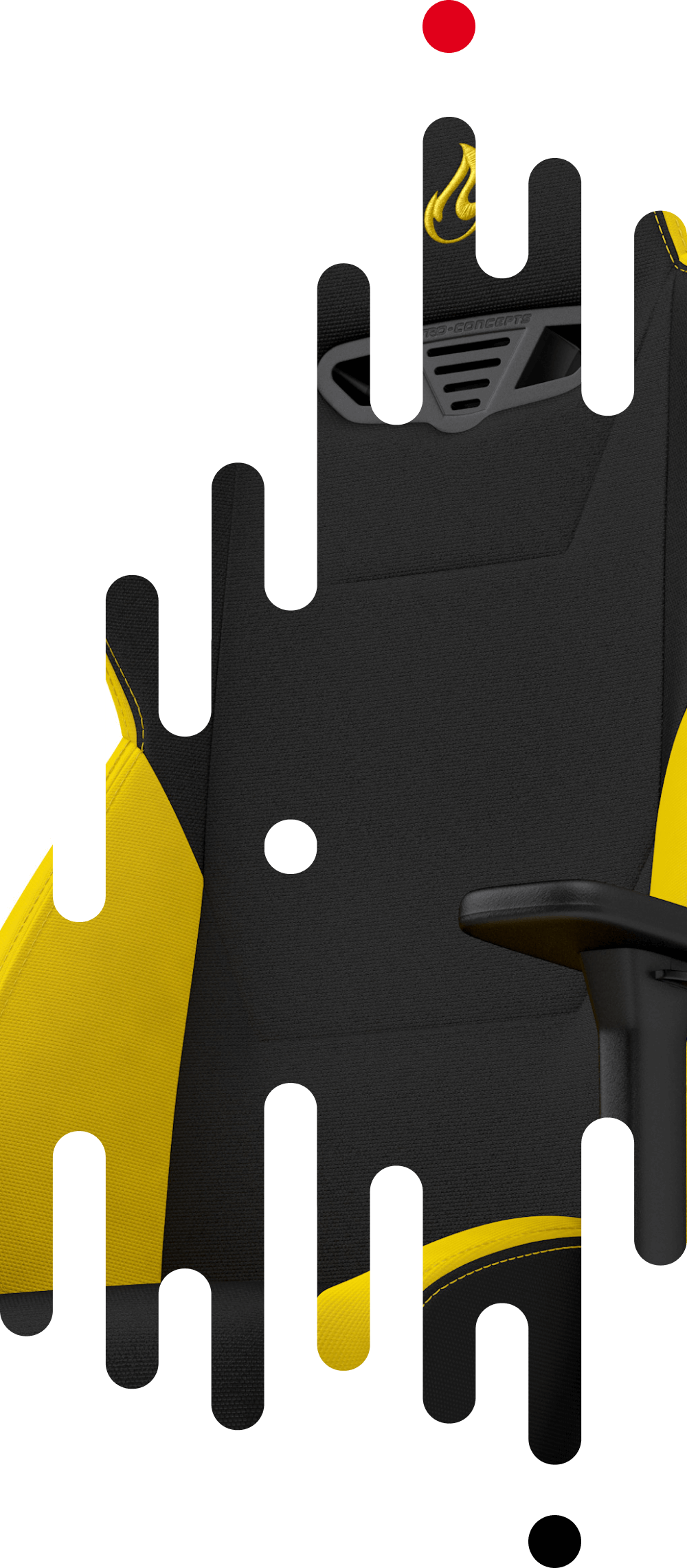 CLASSY COLOUR SCHEMES
The S300 gaming chair is all about you. At Nitro Concepts, we value freedom of expression highly; that's why the S300 is the best chair we've ever built and available in 7 intense color schemes, letting you live your passion your way.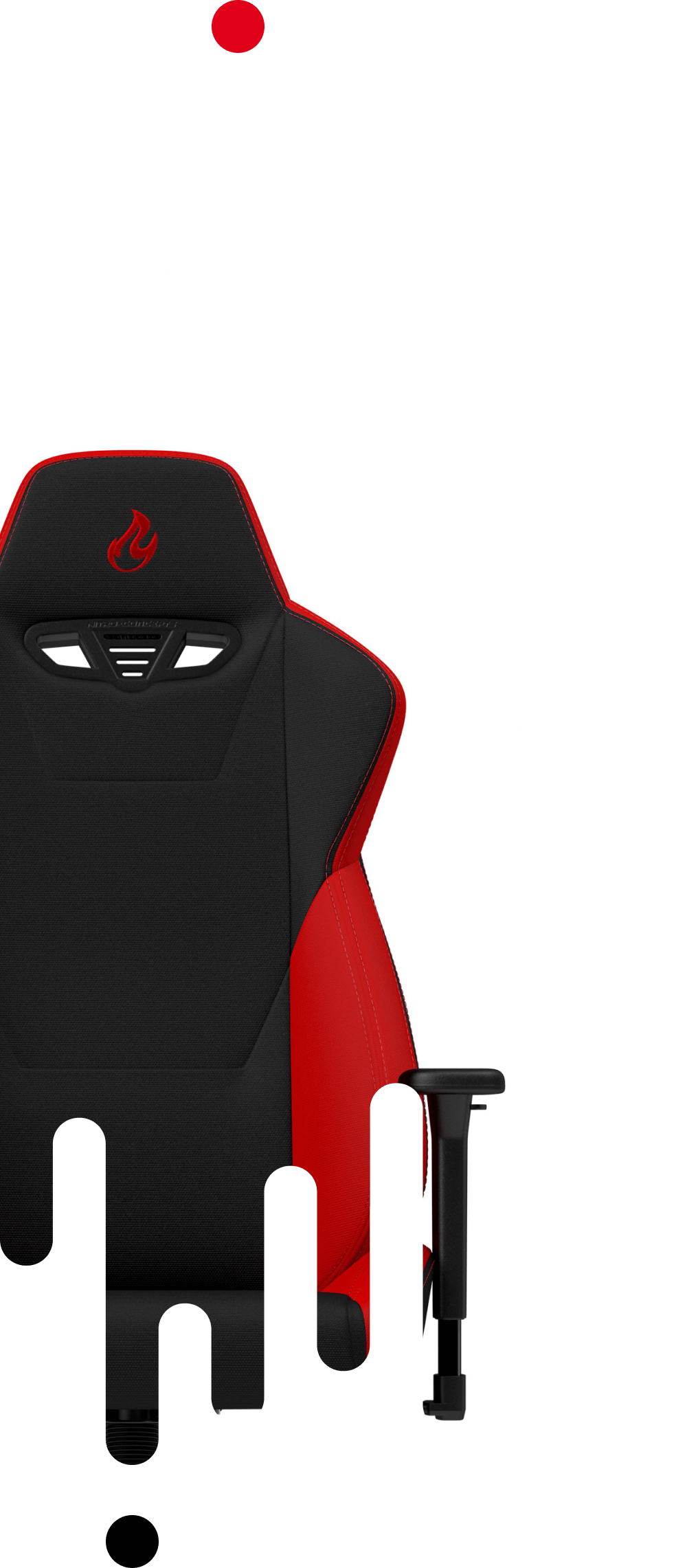 FRESH DESIGN AND CLEAN LOOK
Each chair is carefully designed in Germany with gamers in mind by some of the best minds in the industry, using only the most state of the art materials. We take the utmost care to ensure that Nitro Concepts chairs are comfortable and provide ergonomic support to the back, all while looking amazing.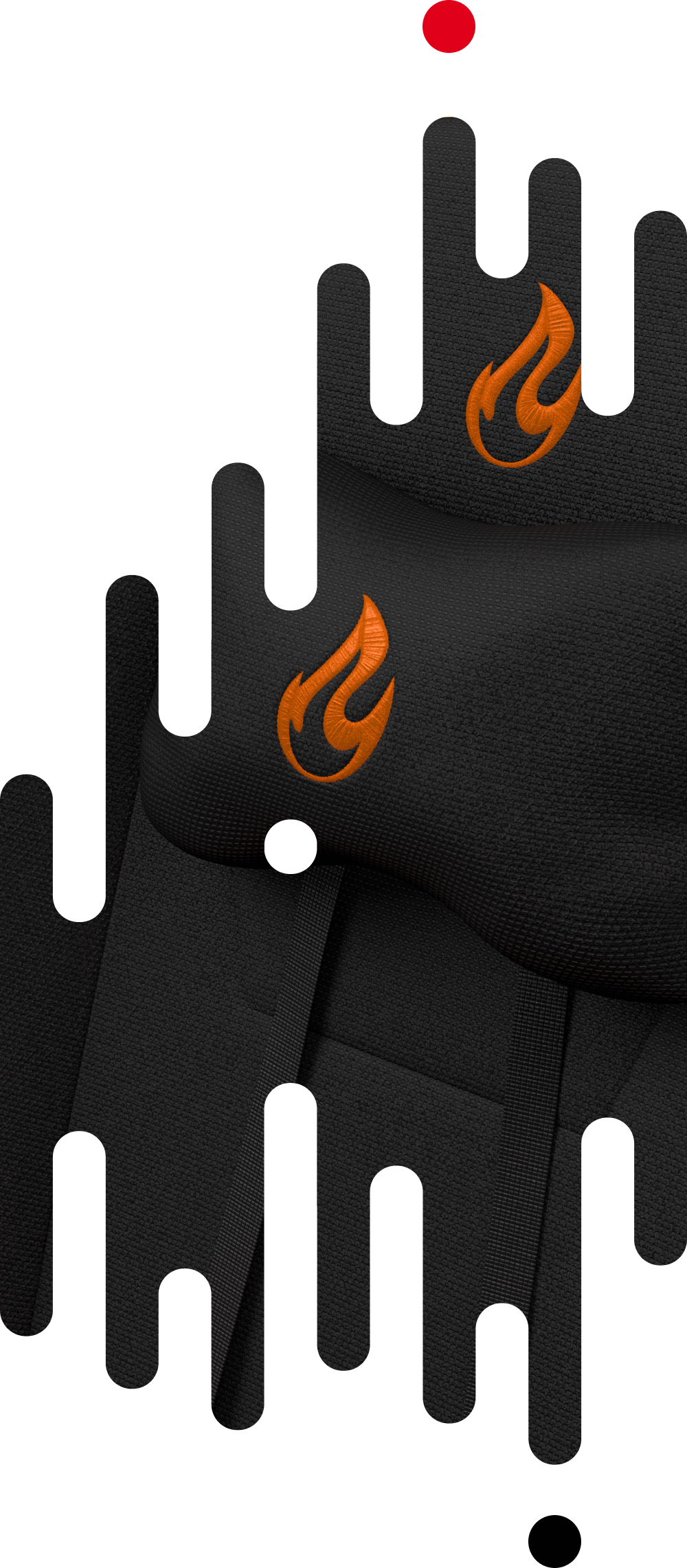 MAXIMUM COMFORT
The S300 brings a whole new level of comfort to your gaming life. Thanks to its integrated H.E.A.T. ( Health Enhancing Adjustment Technology) system working in tandem with its ergonomics and shape, you'll find hours flying by without noticing an ounce of strain on the back. Every Nitro Concepts chair comes with head and lumbar support pillows with optimal shape included free of charge, which can be indiviudally adjusted.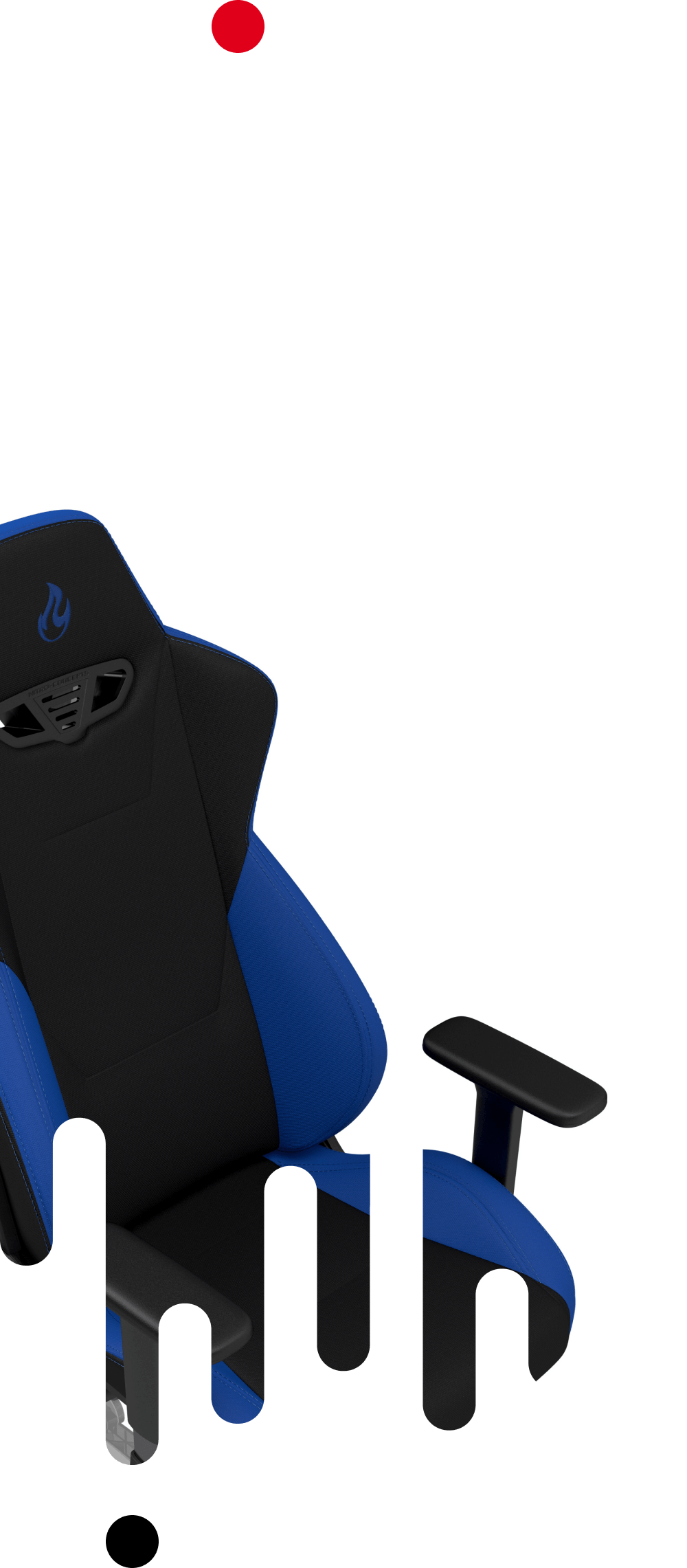 ERGONOMIC SUPPORT
To play at peak performance during long play sessions, staying focussed all the while of demanding tasks or enjoy watching videos to the fullest, it's important to have a reliable, ergonomic seat like the S300 that protects your back and prevents any painful aches. This lowers the potential for long-term health issues and enables you to always be ready to win.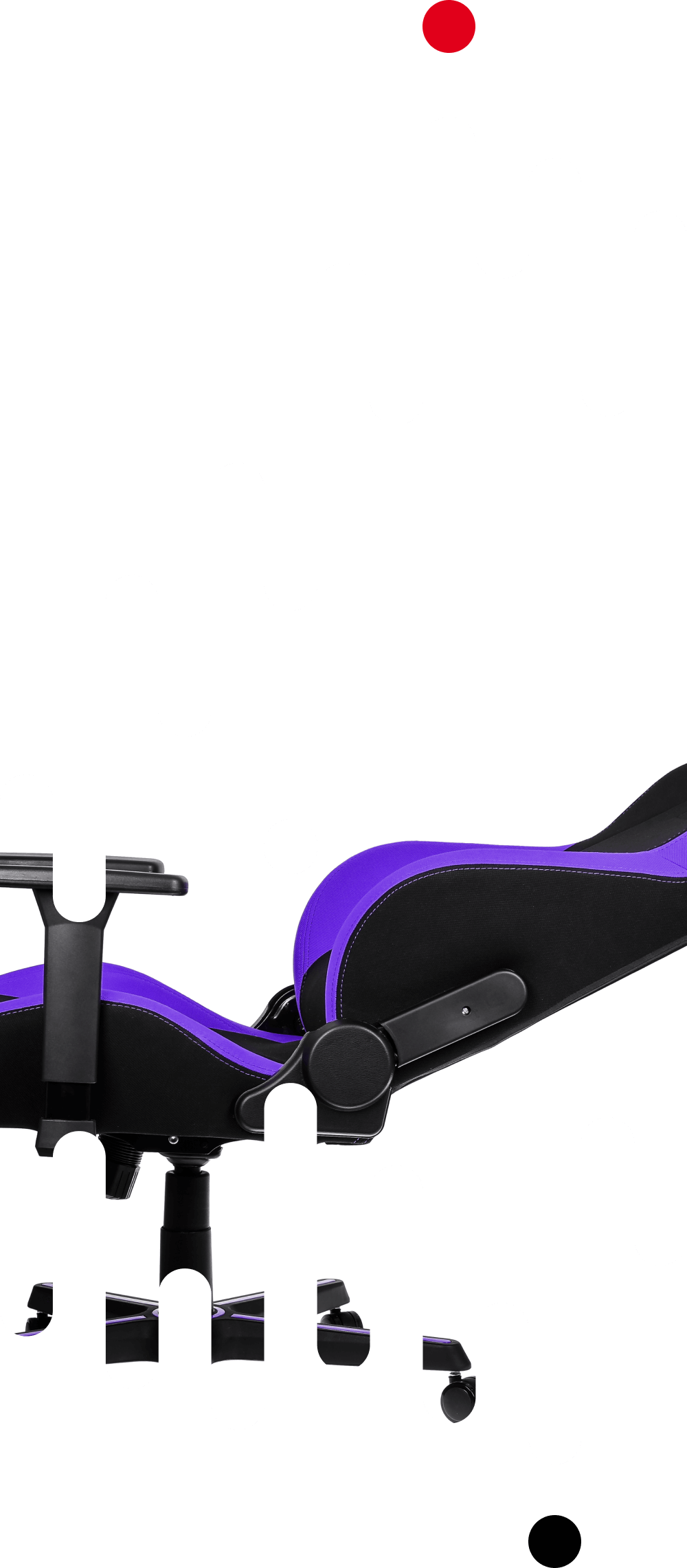 UNLIMITED CUSTOMIZATION
We want the S300 to be a perfect fit for every user. With adjustability options for the rocking backrest, for the overall chair height, and for the armrests (which move up and down, forward and backwards, and turn sideways), Nitro brings meaningful options for everybody and makes the S300 the top-of-the-range-model.